About
Urban
Engineer
Delivering high quality projects and innovative design solutions for your dream projects
About Us
We at Urban Engineer offer a wide range of services in the solar projects value chain.We develop projects that contribute to sustainable energy access and to the development of a better world.
Our services includes Pre - design, Detailed design Engineering, Project management, Procurement management, Investment advisory, Transaction advisory,Operation and Maintenance and more...

Our Story Video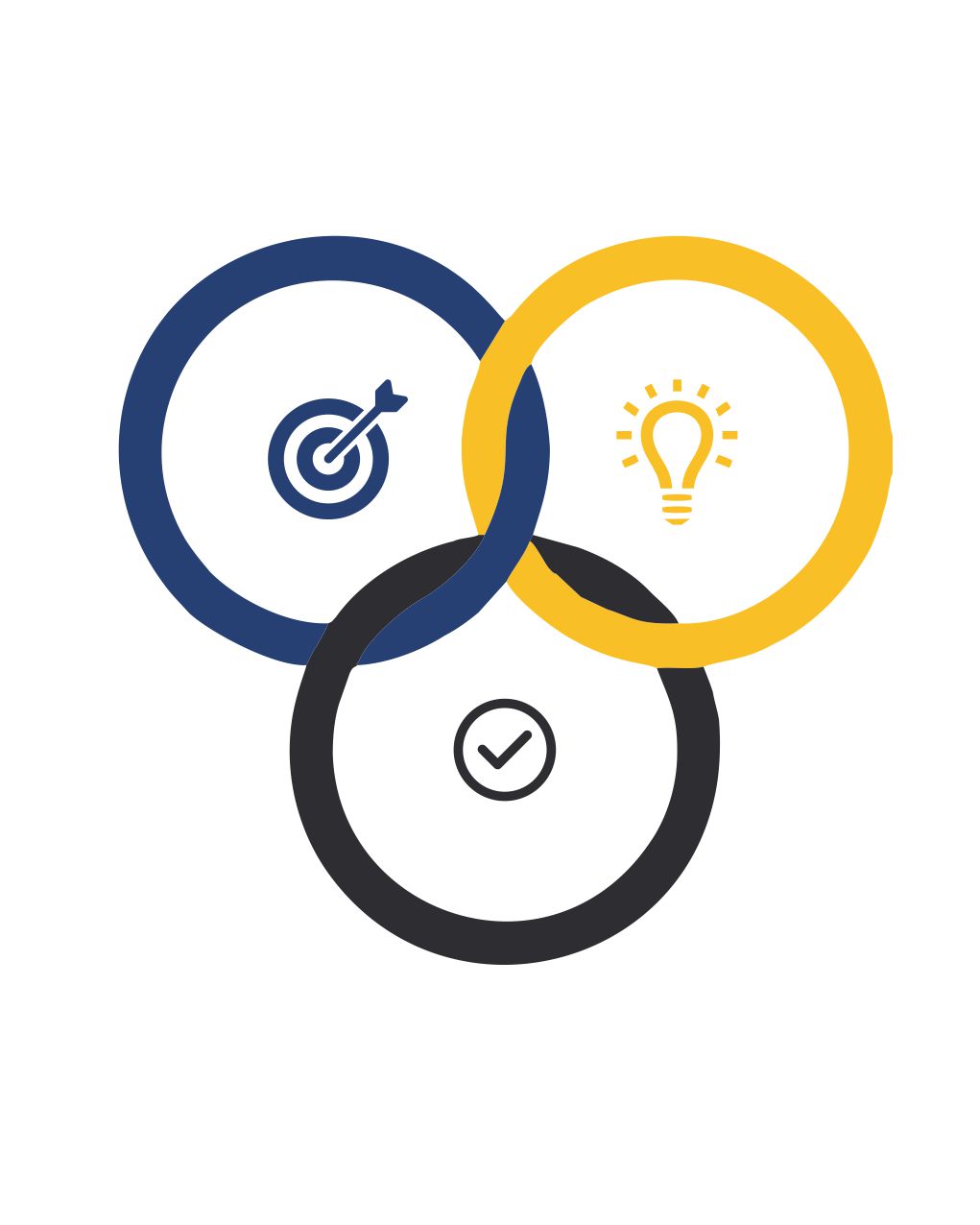 Our Mission
Provide Solutions for a sustainable living through practical consulting & to be a leader in innovative technology based solutions.
Our Vision
:: To be a valued partner to our clients and an asset to our communities.
:: We will undertake and deliver any project, regardless of size, whichwe pursue.
:: To provide a differentiated offering resulting in value-for-value return.
Our Values
Innovation
Knowledgeable
Excellence
Growth
Ethics
Commitment
Why Urban Engineer
Urban Engineer Consultancy provides guidance on every phase of solar project development from Concept to Commissioning and Beyond.

Experienced
Applied Know How
With our Technical, Operating and Commercial experience, We deliver results that enable success.

Insightful
Beyond Facts
We Ask "Why", Connecting the dots to identify emerging patterns.

Creative
Divergent Thinking
We Ask "What If" and refuse to settle for obvious solutions.

Adaptive
Clarity Over Certainty
We manage risks and move forward by developing plans with options.

Collaborative
We come to Contribute
Working together, We achieve more.
Testimonials
Clients Who Took A Step For Greener Tomorrow.